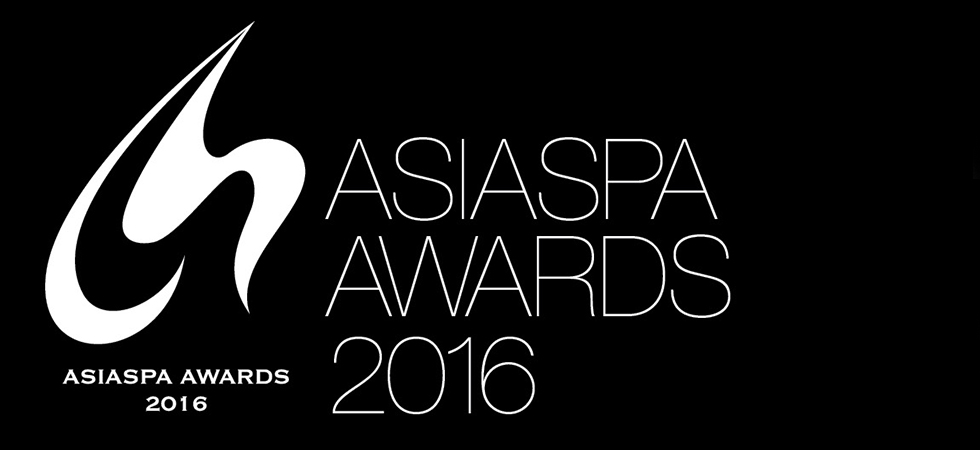 This is the third year that Asia Spa nominates our Sanctuary Spa to an award at the prestigious Asia Spa Awards. We have been nominated in the category "Family-Friendly Hotel/Resort of the Year" and we do of course hope to win the award at the glamorous award ceremony in Hong Kong in December.
Created in 2005 to recognise the leaders in Asia's dynamic industry, the prestigious accolade sets the benchmark for quality and innovation for spas in the region.
Innovation and quality are integral to the Asia Spa Awards, whose intent is to give credit to the spas and properties that push the envelope and continue evolving this exciting industry. Now in its 12th year, the Asia Spa Awards are respected for their uncompromised independence with a reputation for transparency and objectivity. They are among the most accessible awards, as all Asian spas and hotels are eligible for nomination, regardless of size or philosophy.
The Asia Spa Awards were the first in the region to offer a comprehensive line-up of categories that fully encompass the fundamental elements of the dynamic spa business. As the industry advances, so too does the awards. Starting with 10 categories in 2005, the award categories now span 24 to truly reflect the latest trends and developments.
The Asia Spa Awards are proud to celebrate the outstanding efforts of individuals and companies in driving the exceptional standard of Asian spas forward, and as always, the spa community waits with baited breath to see who the winners of the coveted Asia Spa trophies will be in 2016.