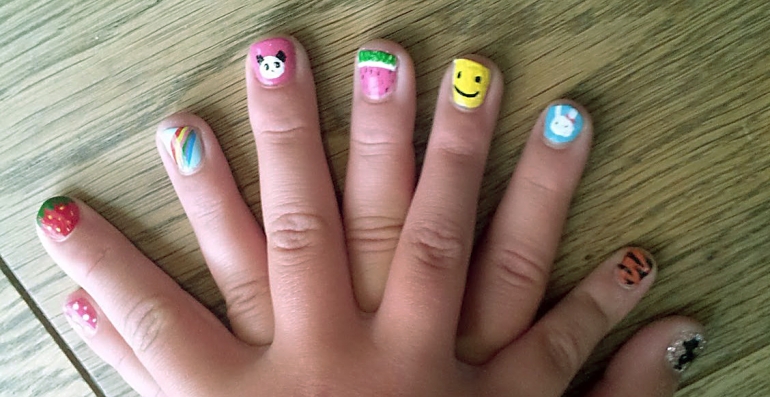 As I sat at my desk situated at the spa reception greeting enquiring guests at Atmosphere, I noticed how many children and adolescents were in tow of their parents. Not only that, but they too were looking over the spa menu with an inquisitive eye.
I had long been in contemplation about becoming a child friendly spa and have been silently observing the growing trends within the spa industry with specific menus catering to children and adolescents. It was during the school holiday; a busy time for us in terms of families. Many parents were asking if we could adapt our massages for their offspring by shortening them slightly or enquiring whether the ingredients we used for facials were suitable for younger, more delicate skin. I had finally received the confirmation that I needed to push me towards designing a menu that would appeal to a younger audience.
If my friends children are anything to go by, I know that the attention span of a child and adolescent is somewhat like that of a young chimpanzee, therefore I knew I had to make the spa treatments shorter in time without affecting the quality. It was integral to me that the client still got to experience the full benefits of being in an environment that promotes relaxation, but not crossing the boundary into an experience that leaves them bored or fidgety. I also thought that in order to tempt both the parents and the child themselves the treatments needed to be unique and sound appealing.
I turned to the design board and from there the 'Young Ones' spa menu at The Sanctuary Spa evolved. Success! Since its release we have had many young patrons who have enjoyed our spa services with the most popular being the Fruity Facial, the Mini Massage and of course the manicures and pedicures aptly called Funky Fingers and Twinkly Toes!
Watch this space as I continue to research and formulate more enticing fun treatments for our younger spa guests. By the way, did you know we have yoga for children?
Rae – Resort & Spa Manager