Our generation has become accustomed to crazy lifestyle routines and our body often gets neglected. We all want to give 100% in our work, while trying to maintain the work life balance of letting our hair down and having a few cocktails on the weekend. A full body cleanse is a great option to hit the reset button and fully rejuvenate, giving it the TLC it deserves. Toxins can enter our body a number of ways, whether it's through direct contact with harmful substances even just through stress, lack of sleep or poor diet. There are many benefits to detox including:
Increased energy levels
Losing weight
Improving skin quality and reducing signs of aging
Improving liver function
Enhancing immune system
Improving quality of life
Beating insomnia
Increasing mental and emotional clarity
Restoring balance
If you lead a hectic lifestyle it's pretty easy to get into routines of over indulgent diets, long and adhoc work hours and high stress environments. Unfortunately all of these can lead to the increase of a certain yeast in our digestive system called Candida. Essentially we want to starve this yeast, kill it and then re-inoculate it. Some candida is normal but toxic lifestyles can mean it gets out of control, leading to all sorts of health complications as mentioned above. We regularly suffer from many of these complications and are unaware that they are associated with this over production of yeast. One way to press the reset button is to eliminate all those toxins we've produced with a detox.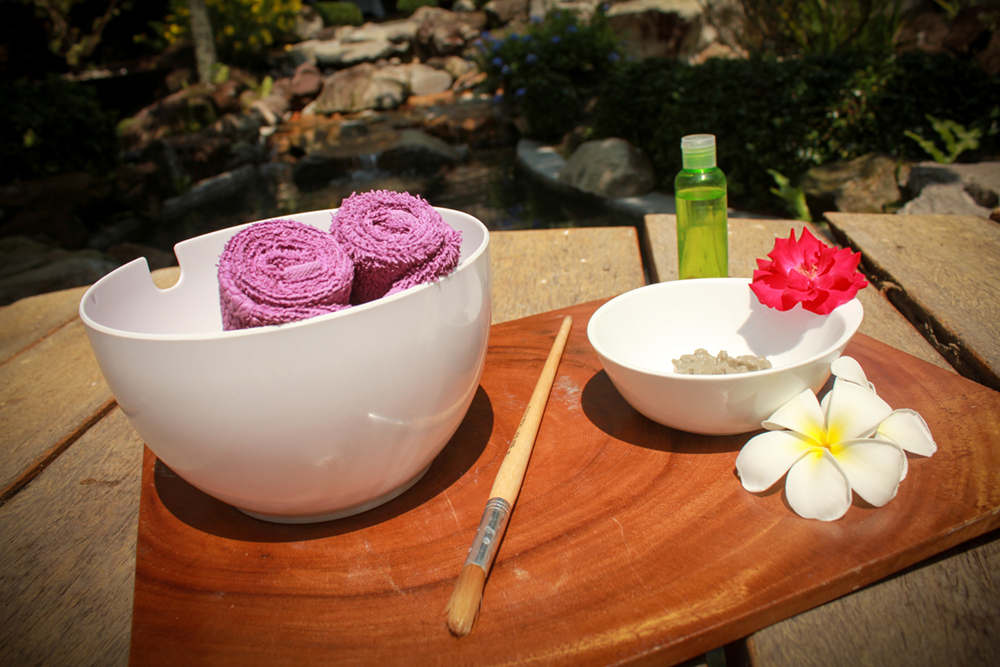 A Relaxing Getaway
Detoxing might not be the first thing you have in mind when you plan your holiday. But it would definitely be an added bonus to the beginning or the end of your stay. It might actually be the best thing you could do for yourself. Especially if you wanted to take full advantage of the additional yoga and Spa treatments to help you fully relax and rejuvenate.
Atmosphere Resorts offer two types of detox: The two day Express Detox and the five day Digestive Health and Liver Detox. Both treatments are guided through by a consultant every step of the way. Here our website goes into more detail about what each detox includes.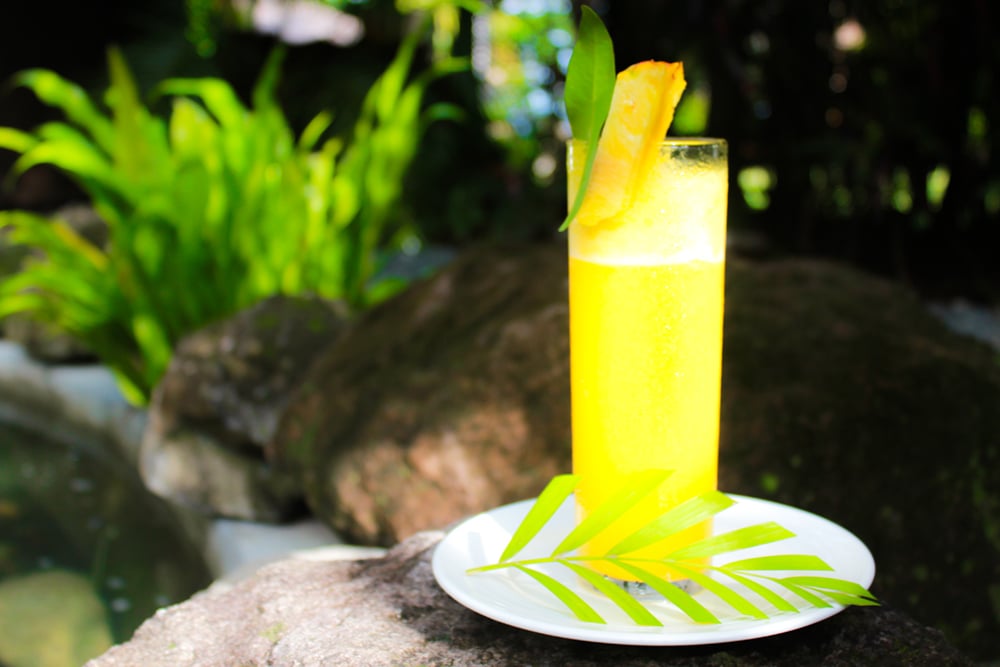 Detox – Become a Better You
Each detox is different and that's why Atmosphere can tailor yours around your needs. Before you detox with us you will go through an in depth consultation with one of our professionals. They will help you decide which program suits you best depending on your reasons for detoxing. As well as asking you questions related to your current lifestyle, diet, work-life balance, stress levels, sleep patterns and more. You will also undergo a brief health screening to help identify where the problems lie. Whether you extend, combine the two detoxes or just modify the standard model we can adjust the program to suit you.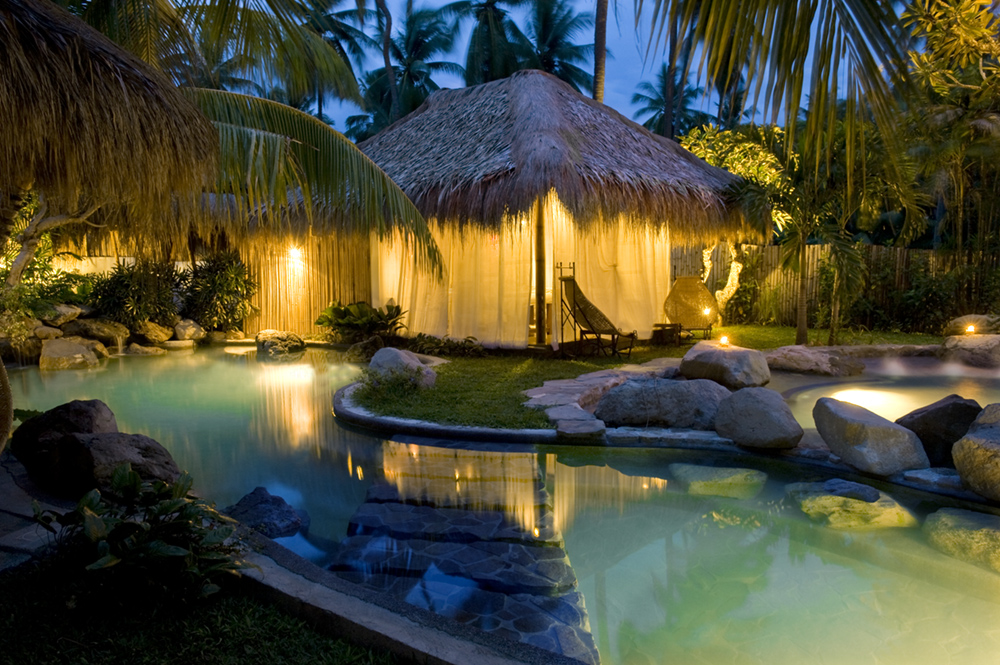 Why do we eliminate certain foods?
Our Digestive Health Detox includes a meal plan that avoids sugar, wheat, caffeine, saturated fats and grains. Taking into account your personal dietary preferences, meals are planned in advance. The Express Detox is tough but effective. It supplements food with liquid vegan health drinks to fast track all toxins out of your body. It's important to eliminate even healthy food groups because they are causing your organs to work overtime. Your liver for example, is a detoxing system in itself and eliminating wheat and gluten (which takes time to digest) will enable it to focus on getting rid of toxins.
Also as mentioned earlier, Candida is the yeast we are trying to eliminate from our digestive system and the high sugar contents of fruits makes Candida thrive. We starve it by eliminating all sugars good and bad. To find out more about Candida The Candida Diet has some interesting points.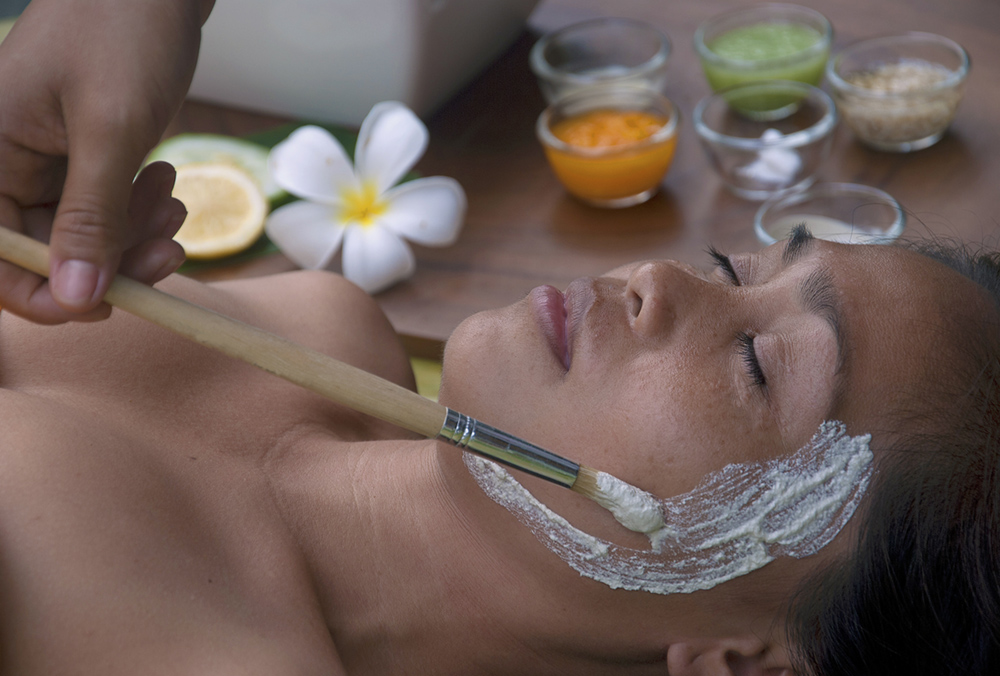 Post Treatment
Your consultant will meet with you regularly throughout the process and will also advise you on your post detox care. What you can do going forward to get the most out of your body and ensure it stays healthy. Which foods and activities will benefit your daily routine. To find out more about detoxing with us please reach out to Rae@atmosphereresorts.com