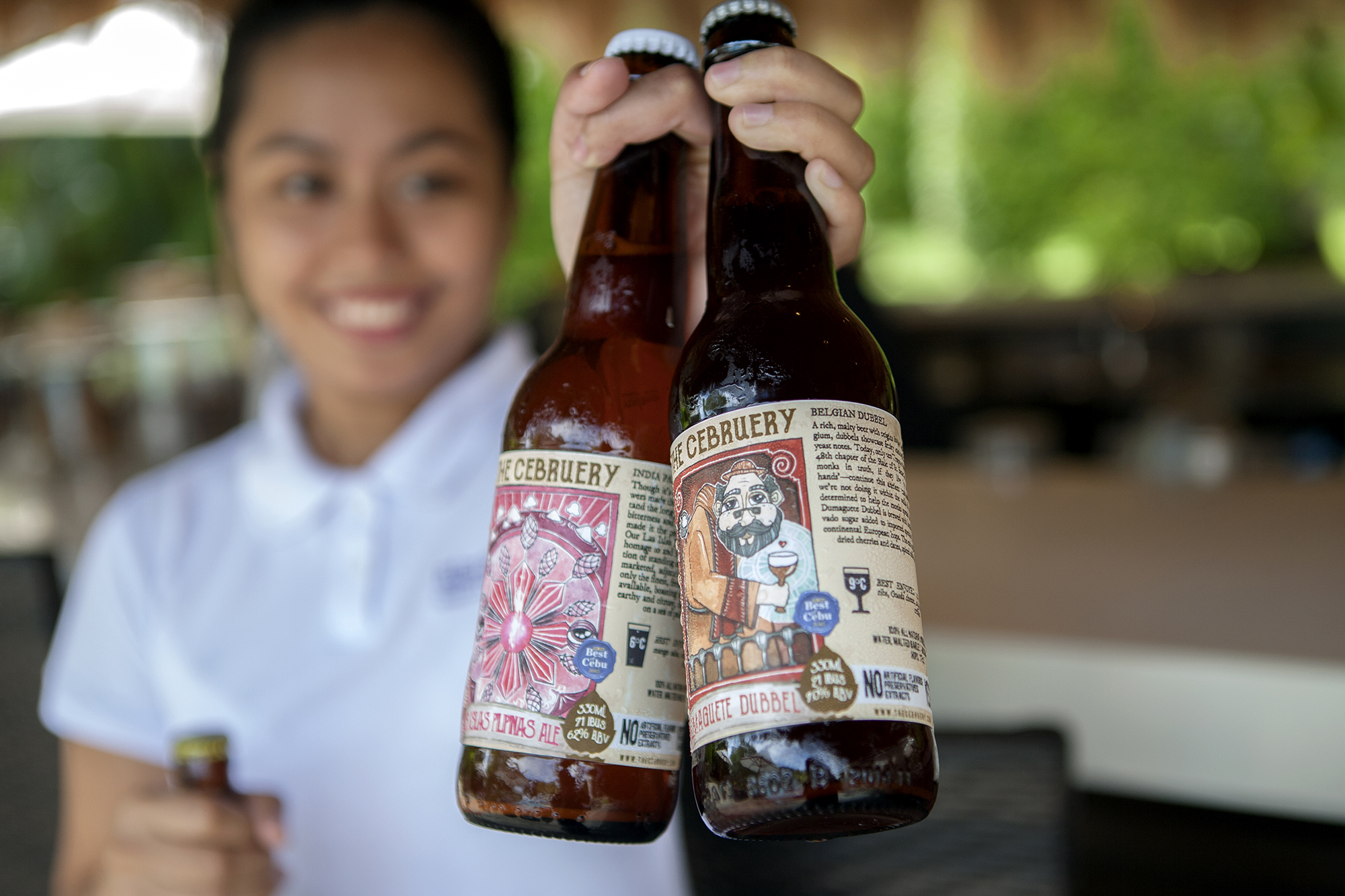 We are proud to now stock craft beer from The Cebruery in Cebu. Artisanal, uncompromising, and innovative beers – and with great labels too! We currently sell the Dumaguete Dubbel, the Witchy Woman Pumpkin Amber and the Las Islas Pilipinas L.IPA.
Either you're a craft beer enthusiast or someone who just loves beer in general and wants to try something new from a microbrewery, these craft beers from the neighboring Island are either way perfect for you. Oozing with the aromas of barley and hops, these organic brews are made with distinct flavors with a Filipino twist.
Make sure to try them all on your visit in the resort but we recommend to start your beer tasting with the Dumaguete Dubbel. Named after the city of gentle people, this malty Belgian table beer is made with locally produced muscovado sugar and specially imported aromatic Belgian grains that goes great with our burgers. You can also go creative by mixing and matching it, the Witchy Woman Pumpkin Amber and the Las Islas Pilipinas L.IPA with our finger-licking munchies from the bar snacks menu.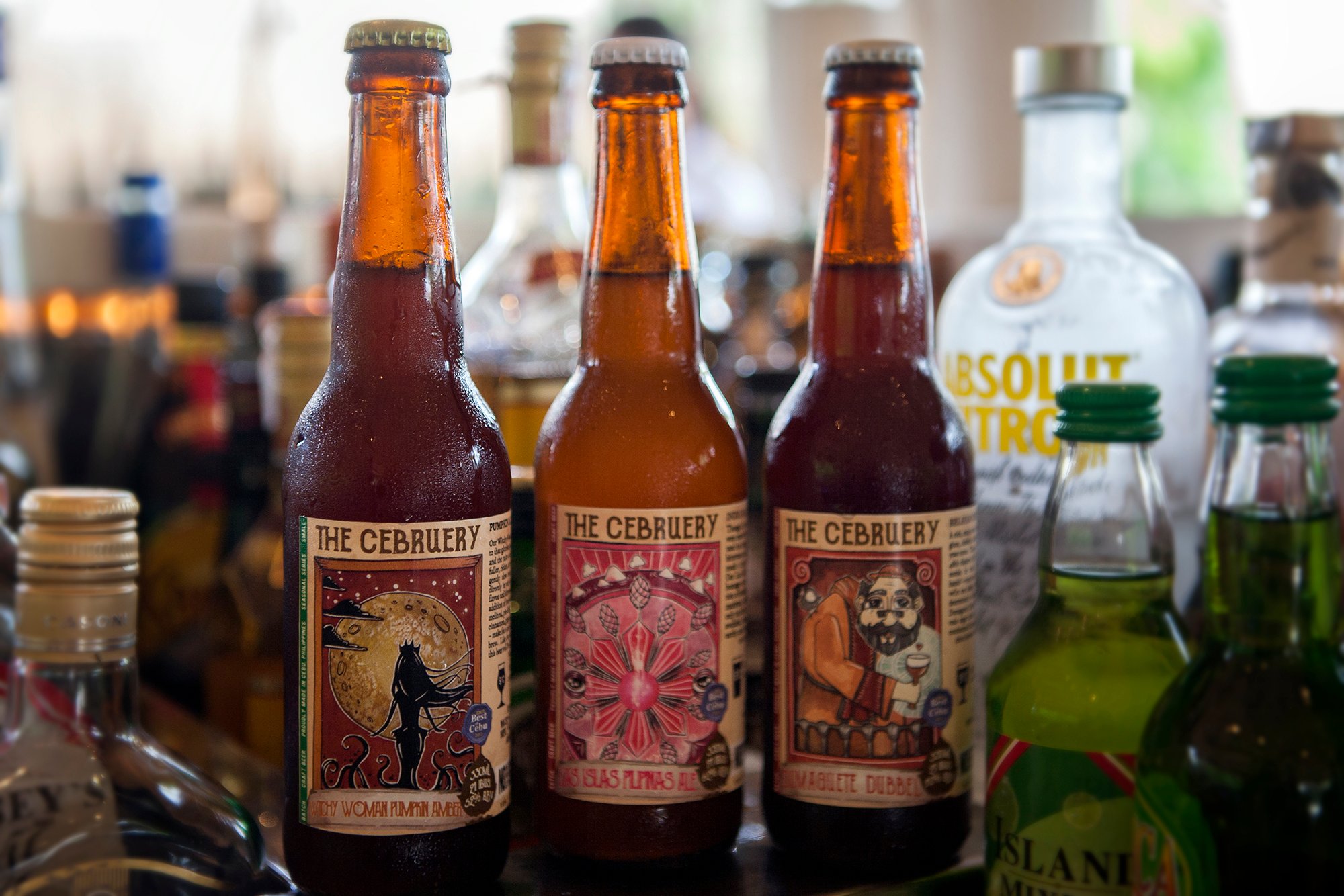 And not just that. These delicious alcoholic beverages also come with beautiful packaging. The great taste you experience in each bottle of these craft beers are matched with eye-catching contemporary and hip labels that reflects the beers' uniqueness in craftsmanship. Notice the aesthetic representation of either by the ingredients combinations or the brewing process inspired by seasons, history or locations. Indeed, it's quality inside and out to surely make you satisfied.
So if you're up for a long night of drinking and chilling out with friends, let the beer connoisseur inside you lead you to the bar. With these handcrafted and locally brewed beers made with all-natural ingredients and no sugar substitutes, beer belly is not something you should worry about.
So go on. Indulge with the new craft beers in the house and have a happier hour… or hours.
Alma Zosan Alcoran