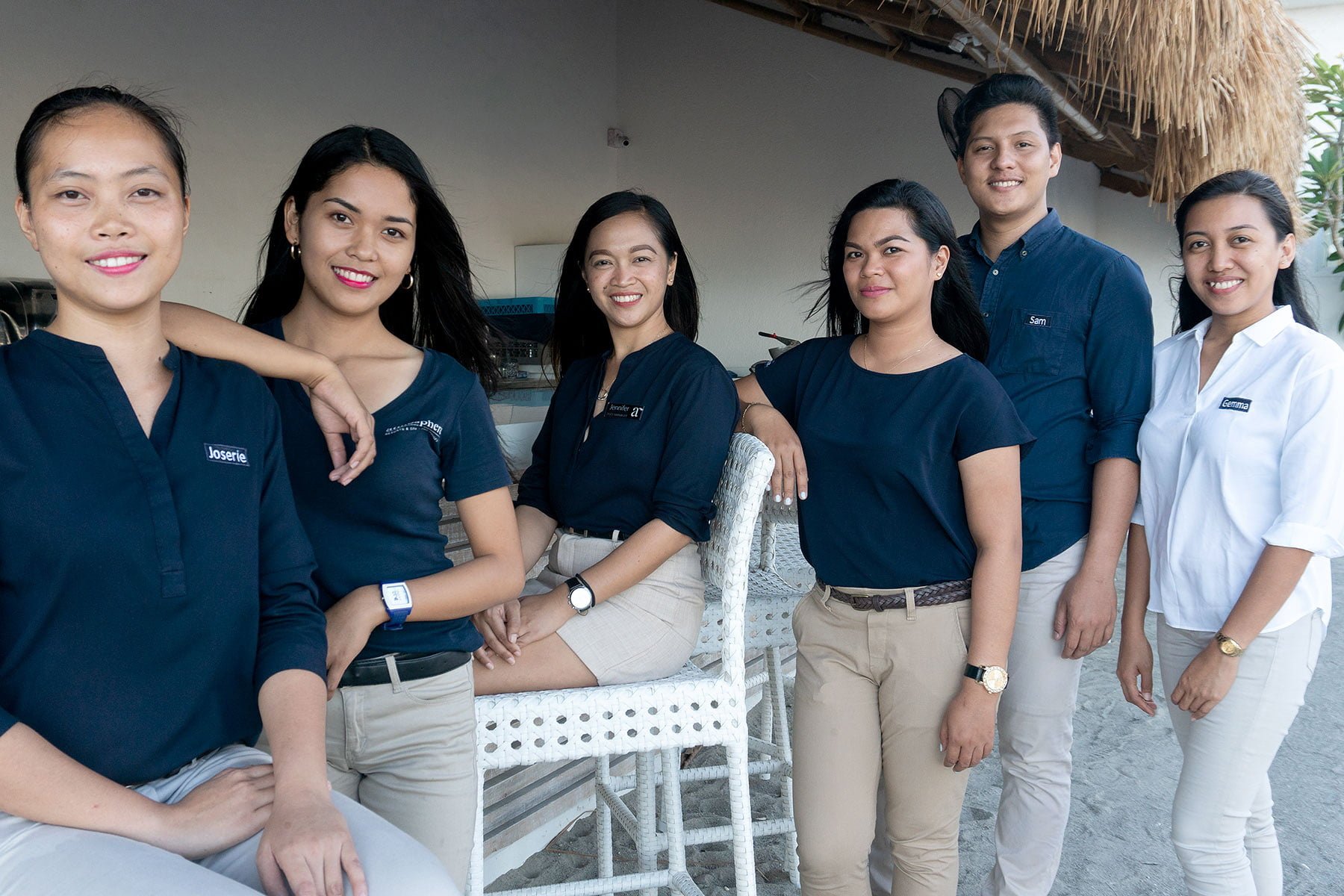 We are very excited that Atmosphere Resorts & Spa received permission in July 2020 to open rooms, restaurants and pools again to guests after a three-month-long hiatus due to Covid-19. During August and September, we have restricted our opening days to Thursdays-Sundays.
Currently, domestic flights are still largely suspended and international tourism is also on hold, but we want to assure you that if you do make it here, we will be able to welcome you overnight. If you live in the nearby area and wish to enjoy Atmosphere overnight, don't hesitate to contact us. We have great promo packages in July and August with up to 50% discount. For future bookings, we offer generous payment options. See terms & conditions for details.
Today, we are focusing on ensuring that Atmosphere is safely opened for both guests and our team – we can't wait to safely see you here again! We have been very busy implementing the required measures (and more!) to make Atmosphere the perfect luxury getaway with the best social distancing measures possible without taking away the luxury experience.
Our reservations team is available 7 days per week 8am – 5pm local time by phone, and emails will be answered within 24 hours.
We have aimed to contact all guests who cannot travel, and offered various options for rebooking if you cannot make it to Atmosphere. If you have not heard from us, please contact us via enquiries@atmosphereresorts.com.
Stay safe – we look forward to seeing you soon.