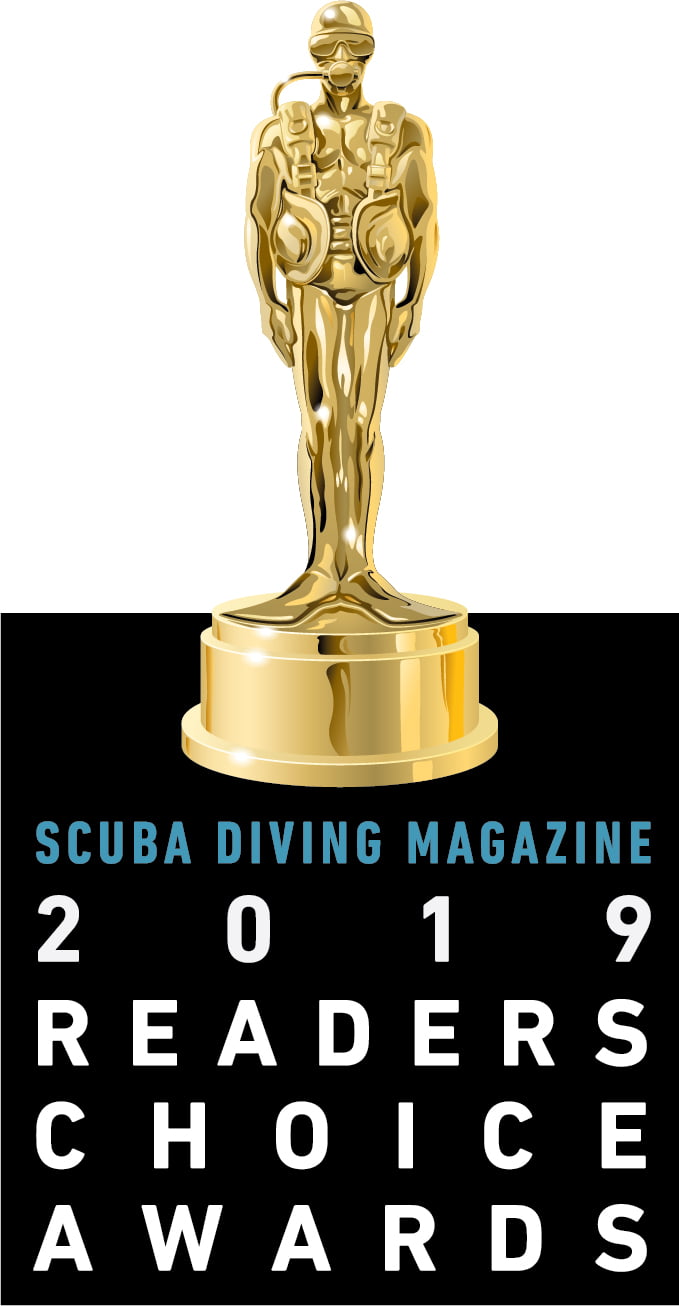 In December, we were excited to hear that we had won a few more resort awards, to add to our growing collection.
Atmosphere Resorts & Spa was named one of the Best Dive Resorts in the world in Scuba Diving's 2019 Readers Choice Awards. Number 8 – to be exact – in the Pacific/Indian Ocean/Red Sea region, which is fantastic considering that the region is enormous and filled with exciting and fabulous dive spots.
We also received awards from Haute Grandeur Global Awards, where we won an Excellence Award for
"Best Hotel Website worldwide" and "Best Eco Friendly Resort in the Philippines". It doesn't end there! Our Blue Restaurant also won "Best Resort Restaurant in the Philippines" and "Best Health and Wellness Cuisine in the Philippines".