In October, we welcomed our yearly visit from a group of students from CIS – Chinese International School in Hong Kong. They came to Atmosphere Resort for a week of diving courses and excursions. This group comes every year, and during their stay they want the opportunity to give back to the local community through Atmosphere's Soup Kitchen. Last year the teenagers sponsored paint and then painted the whole soup kitchen.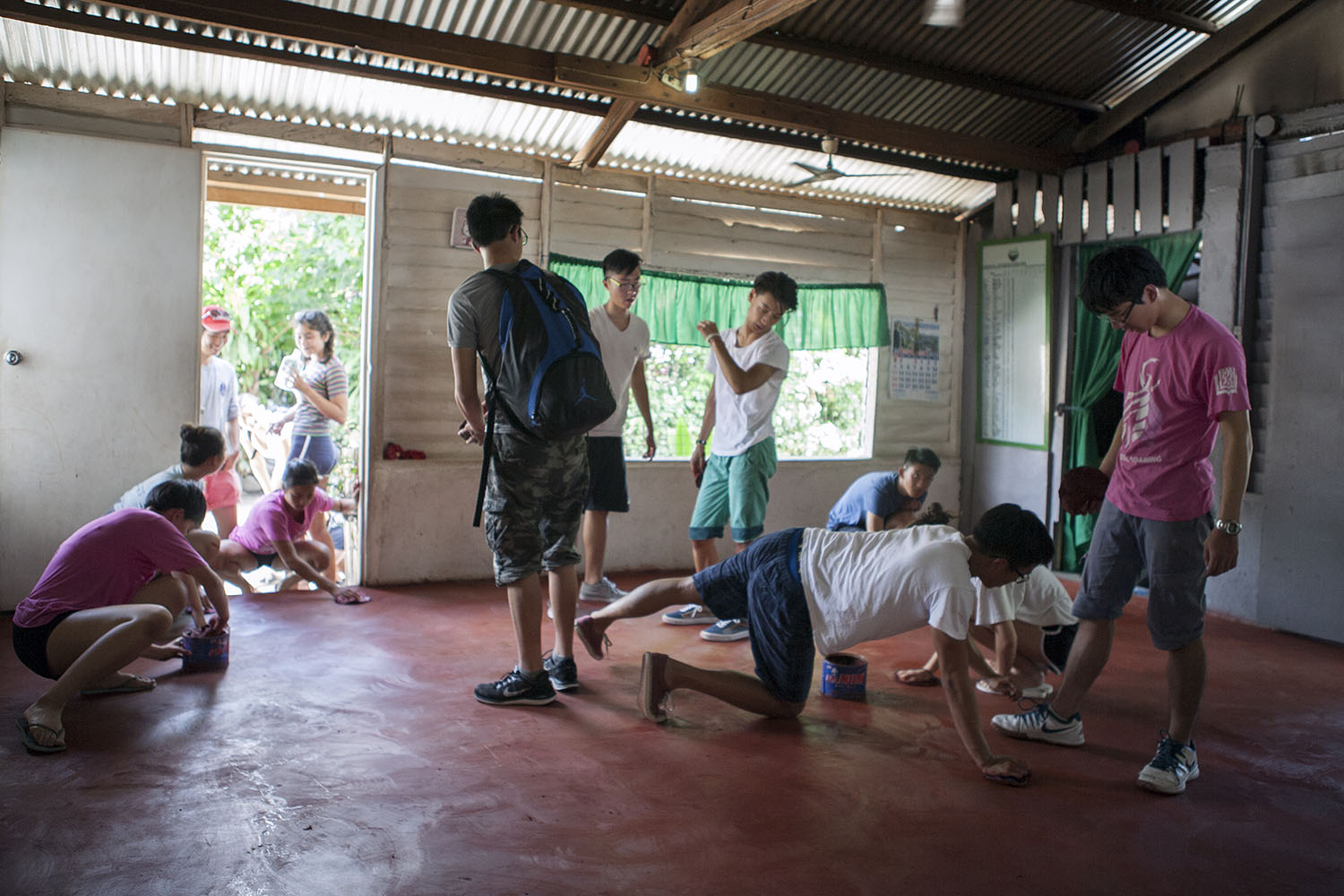 This year they provided ASK with a thorough clean. They waxed the floor, wiped down the tables, chairs and walls and provided firewood for the daily cooking. They also generously donate new supplies and money throughout the year which aids the general running of the Soup Kitchen. This is something for which Atmosphere and the local families are very grateful for.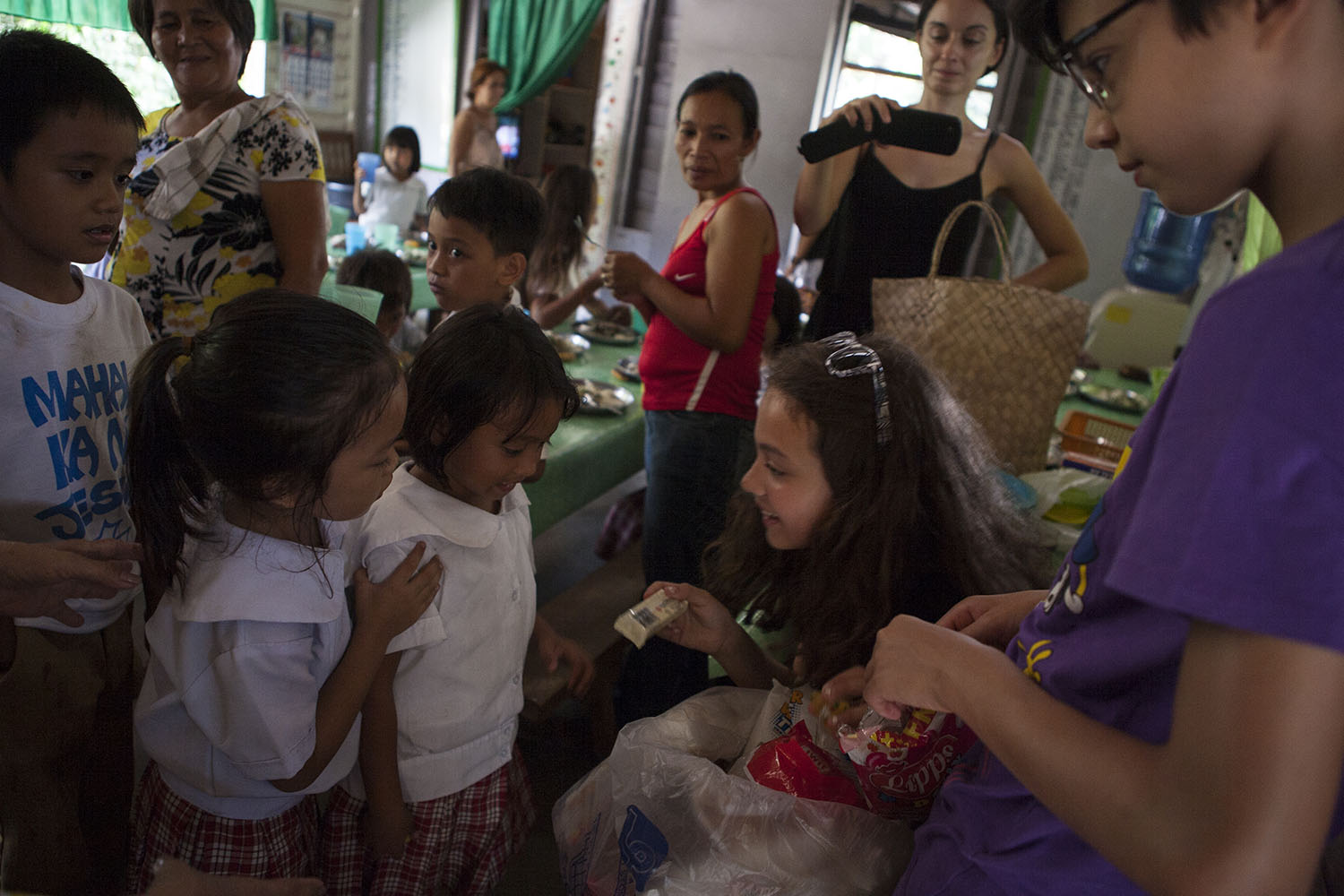 The Atmosphere Soup Kitchen feeds up to 80 children a day with a nutritious lunch. This enables them to go to school. Most of the parents in the community make a living by scavenging on the city dumpsite. Before ASK many of the families would encourage their children to scavenge with them. They would would have to earn for their lunch instead of getting an education. Atmosphere believes that providing this important meal directly invests in the future of this community.
If you'd like to visit the Soup Kitchen or volunteer during your stay, please email us or speak to a receptionist and it can be arranged. Alternatively, ASK accepts donations of money or any school materials. Pens, workbooks, bags, uniforms or hygiene and health related items such as toothbrushes, toothpaste and vitamins. Or items for the kids or the Soup Kitchen itself. Please email gabrielle@atmosphereresorts.com for more information.