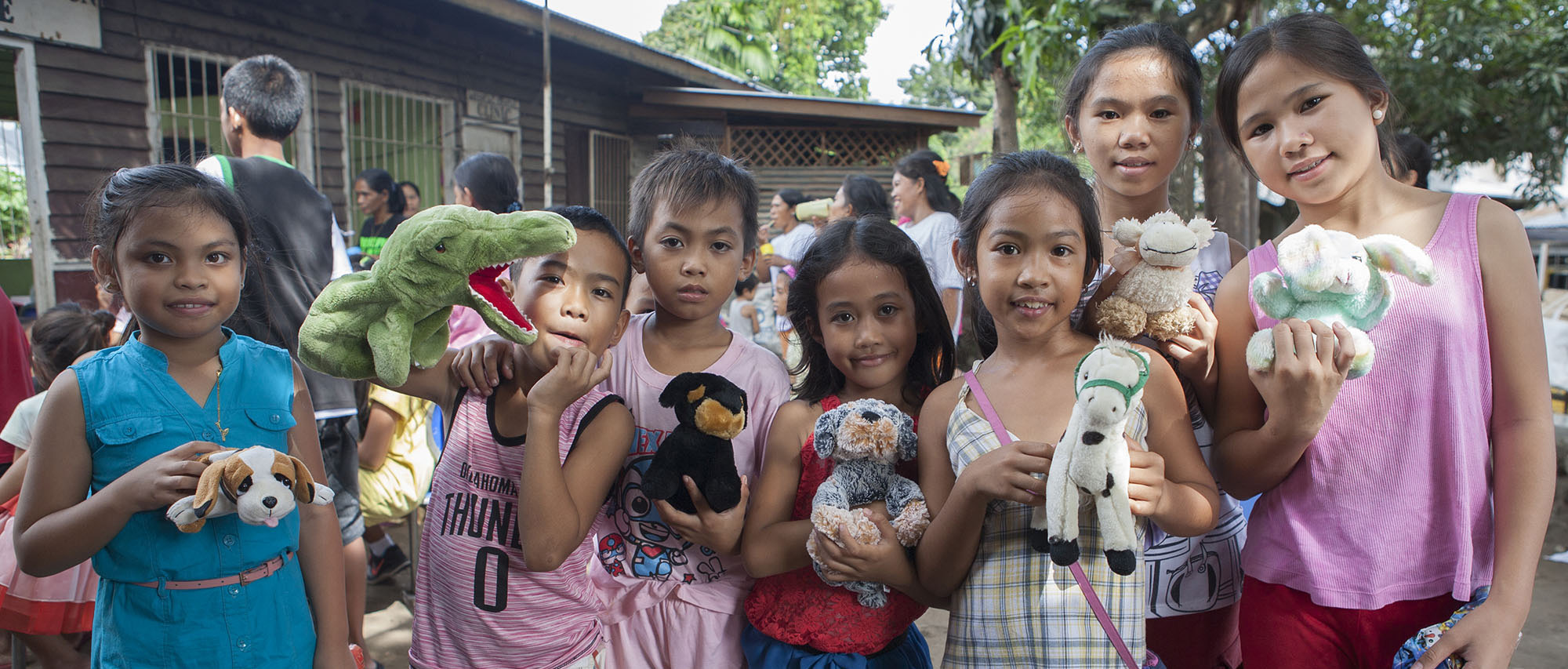 Christmas is about sharing and for this year's Atmosphere Soup Kitchen Christmas party, the yuletide season was truly in the air. Attended by 85 kids together with their parents, the ASK center was packed with giggles and cheers as everyone gathered around excited for one of the most wonderful times of the year.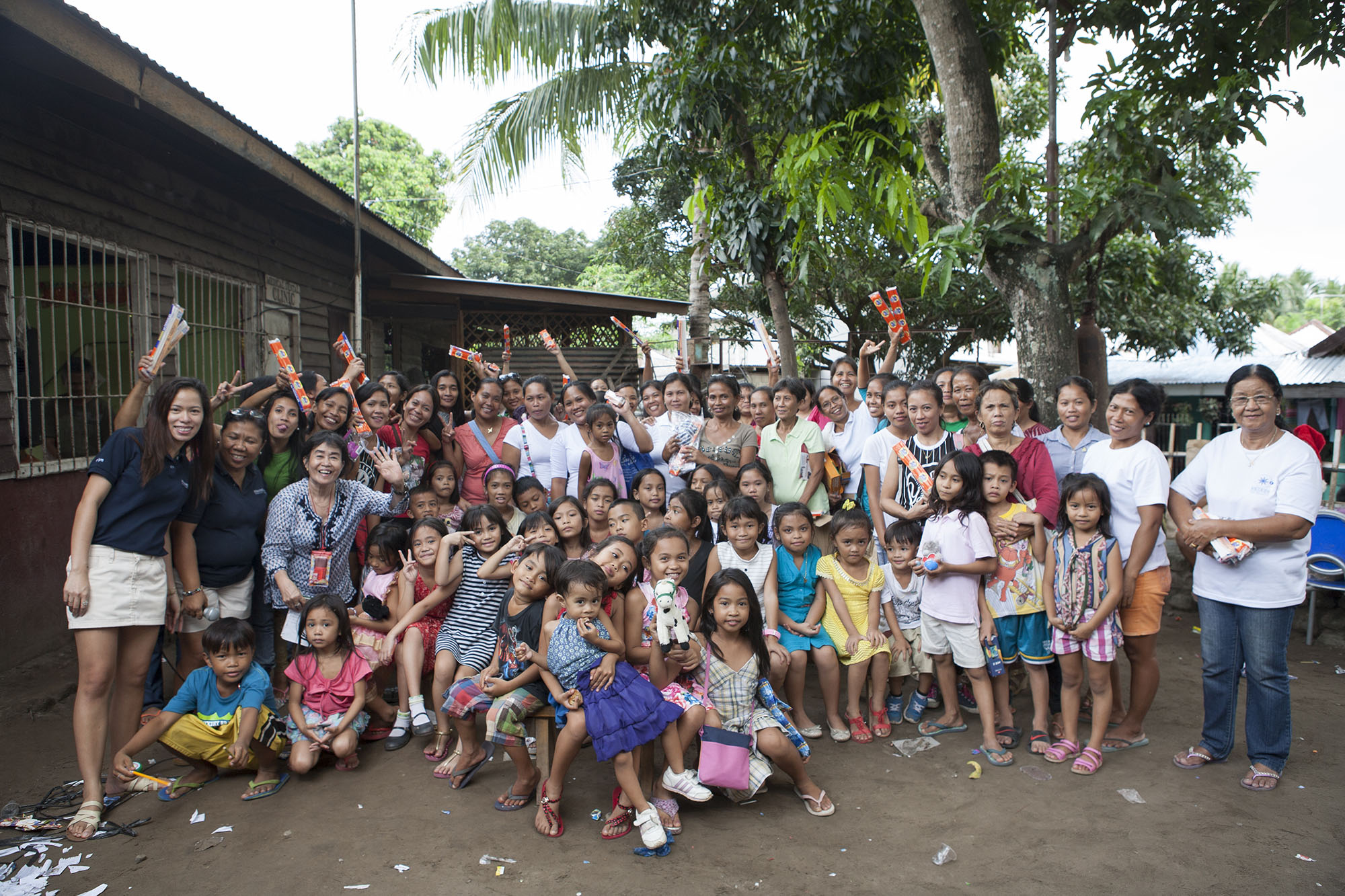 All ready to start the meals that their parents and some volunteers prepared, the kids said their grace. Guests from the resort served their lunch. A warm thank you to Susana Pascual, Stuart Allen, Tiffany and Luke Xu, Charlotte and Florence Kennish who helped serve lunch at the party!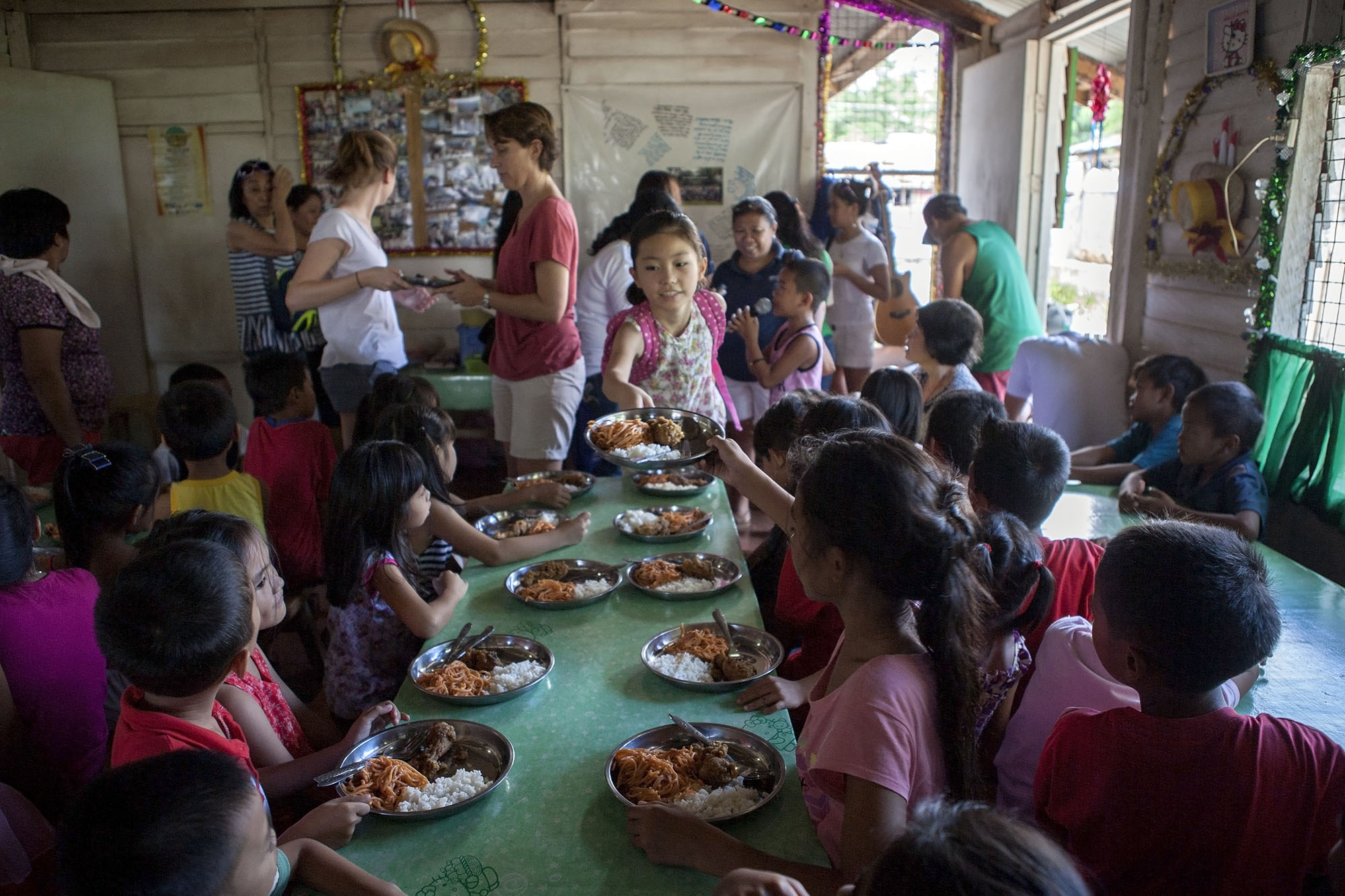 Games, caroling and intermission numbers followed after everybody finished with their desserts. But the main events are the announcement of winners and the gift giving. The children received new school supplies and art materials that will surely inspire them to study harder and express their creativity. The kids' faces brightened even more when our ASK coordinator, Ruth Manulat, brought out another surprise; cute stuffed toys and clothes for the kids! A special mention to the divers of Swedish dive club Eskilstuna Dykcenter who had brought along many of the items. As for the parents, they weren't left empty handed as they were given household food essentials like sacks of rice, noodles and canned goods.
The party ended at 3pm but by the look at those children's genuinely joyful faces, the happiness will surely go a long way.
Atmosphere Soup Kitchen (ASK) opened in 2011. The soup kitchen provides around 80 children with a balanced lunch, 5 days a week, year round. The children are from one of the most impoverished areas in Dumaguete, 30 minutes away from the resort.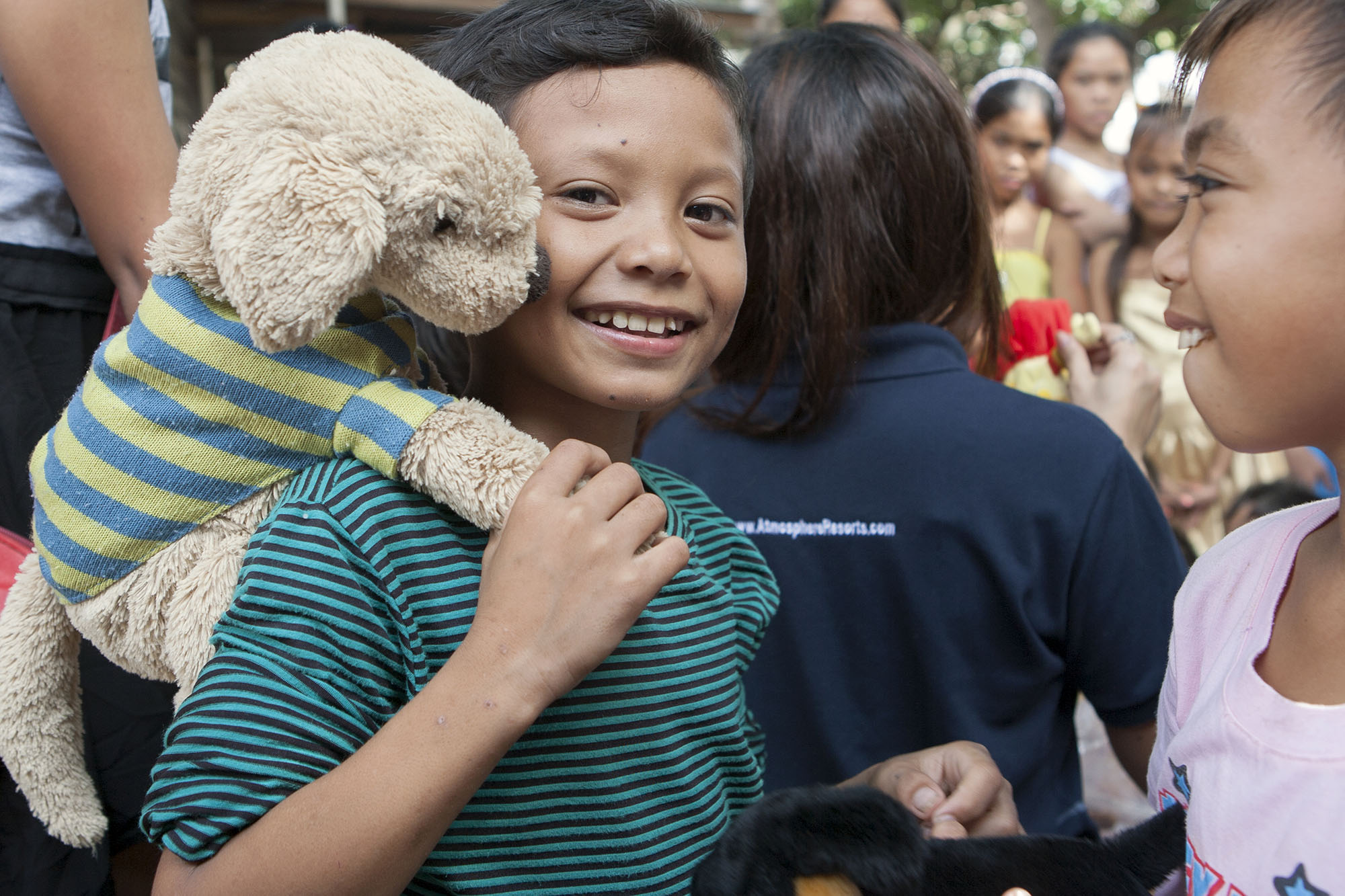 The aim is direct and simple: Provide one nutritional balanced meal per day to school children between the ages of 6-12 so they can stay in school. The success of the program is owed to the mothers of the children who volunteer and run the program. We visit ASK twice a week together with guests who wish to join. If you would like to make a donation, or volunteer during your stay please contact gabrielle@atmosphereresorts.com or let us know during your stay.
/Alma Zosan Alcoran