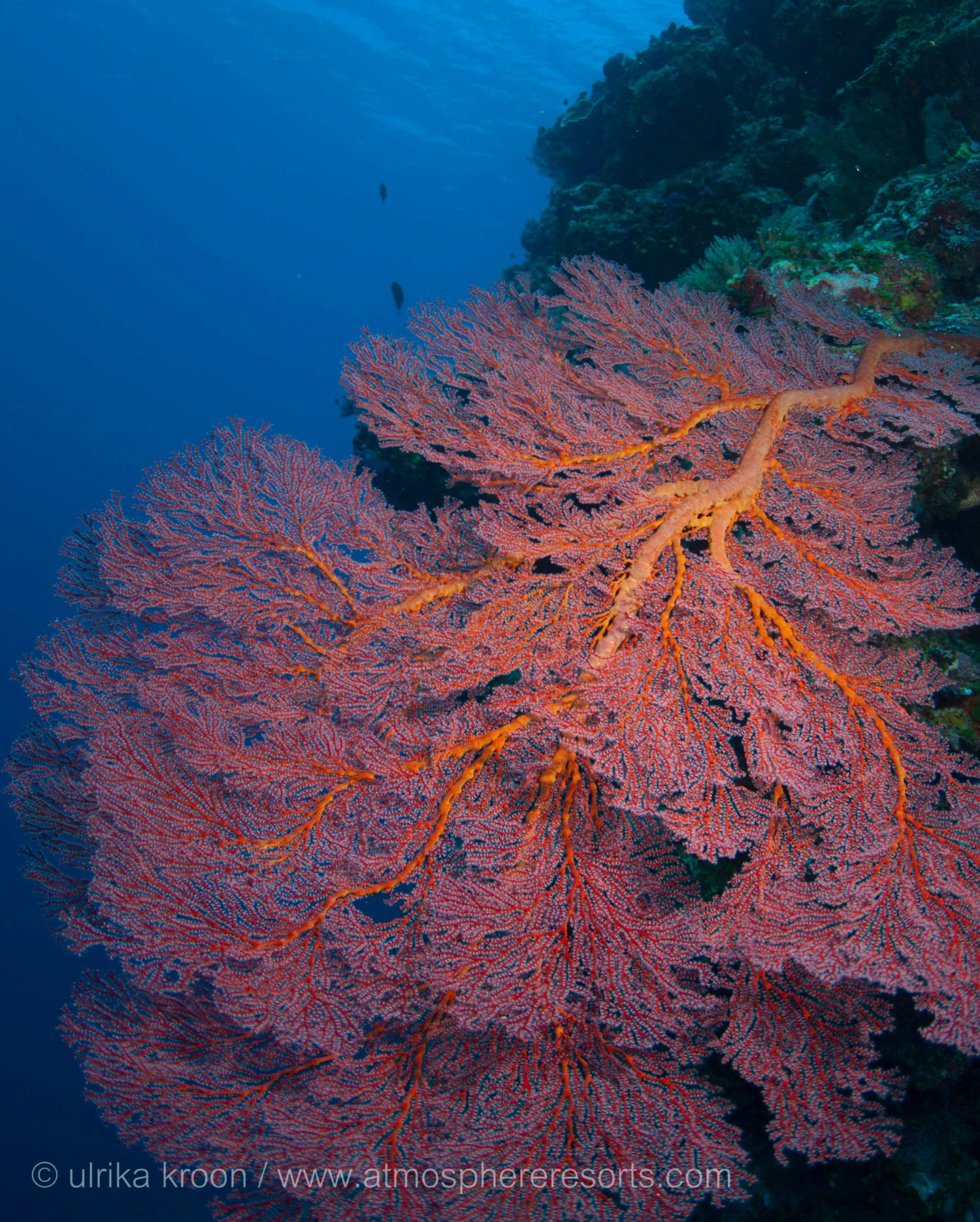 Cruising through the Visayas, the S/Y Philippine Siren of Worldwide Dive & Sail often stop by Atmosphere Resorts for some cocktails and a chance for the diving guests to feel some solid ground under their feet. Every year, Atmosphere will charter one of the Siren Fleet liveaboard ships for an exotic dive destination and we absolutely love for you to come with us. Palau and Tubbataha are our favorite trips!
Palau Siren to Palau
In March 2019, we head off to Palau on the Palau Siren, a destination we have already visited twice before and both times it was a stunning trip with gorgeous weather, lots of sharks and manta rays and lovely groups of people. This 7 night liveaboard trip still has space for some keen divers.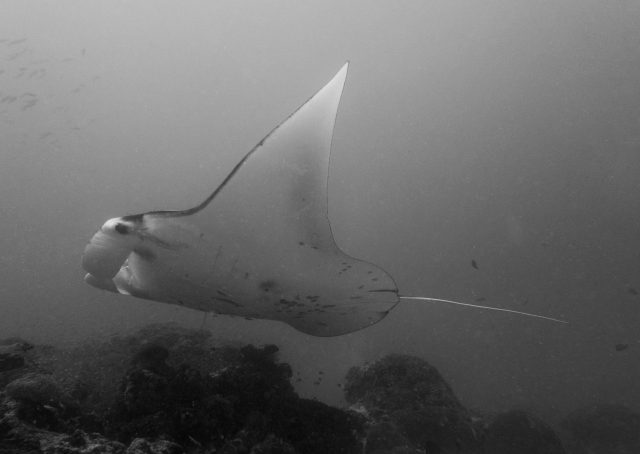 Finally, in April 2020, we return to Tubbataha on the Philippine Siren for a 6-night trip – and this trip also still has space.
If you choose to come with us on a Siren trip, you are more than welcome to stay at Atmosphere for a few days before or after the cruise, and as a special deal, Atmosphere will give you 5 nights for the price of 3.
We would love to see you on one of our trips, contact us for details at Ulrika@atmosphereresorts.com.