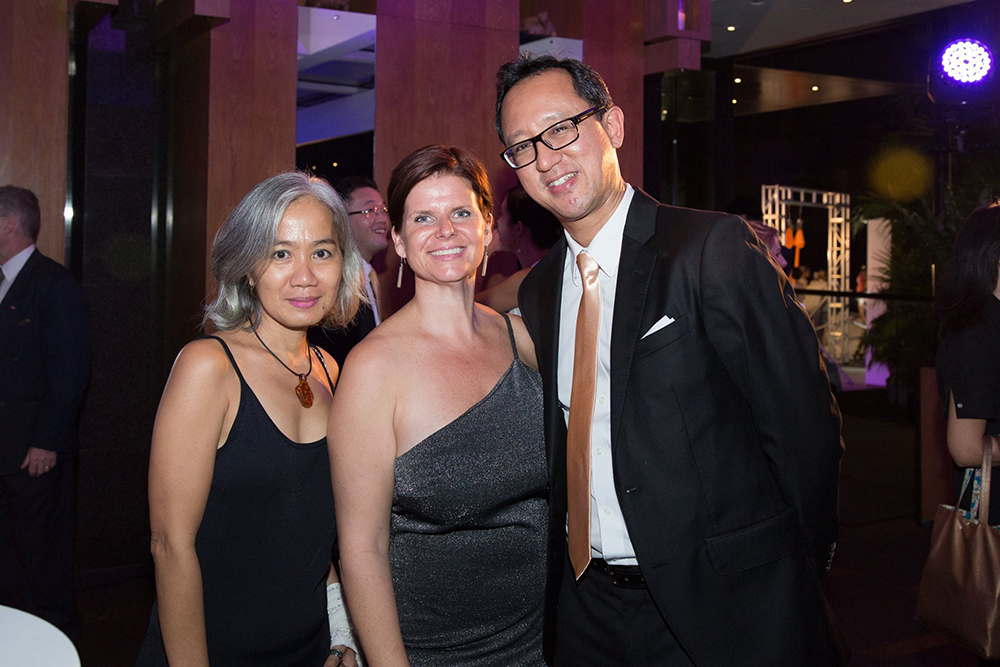 Atmosphere has been nominated to an Asia Spa award in the category Family Friendly Resort of the Year
A couple of years ago, Atmosphere was shortlisted for an Asia Spa award and attended the star-studded event in Hong Kong. We did not win the award but we are hoping that we will this time!
This year, we have been shortlisted in the category Family-Friendly Hotel/Resort of the Year 2015. We are very excited and with our Kids' yoga, Kids' spa services, daily scheduled activities for children as well as scuba diving and snorkeling, we feel we have a fair chance of winning our category! The picture is from the event last year, where Spa manager Rae and Marketing manager Ulrika attended.