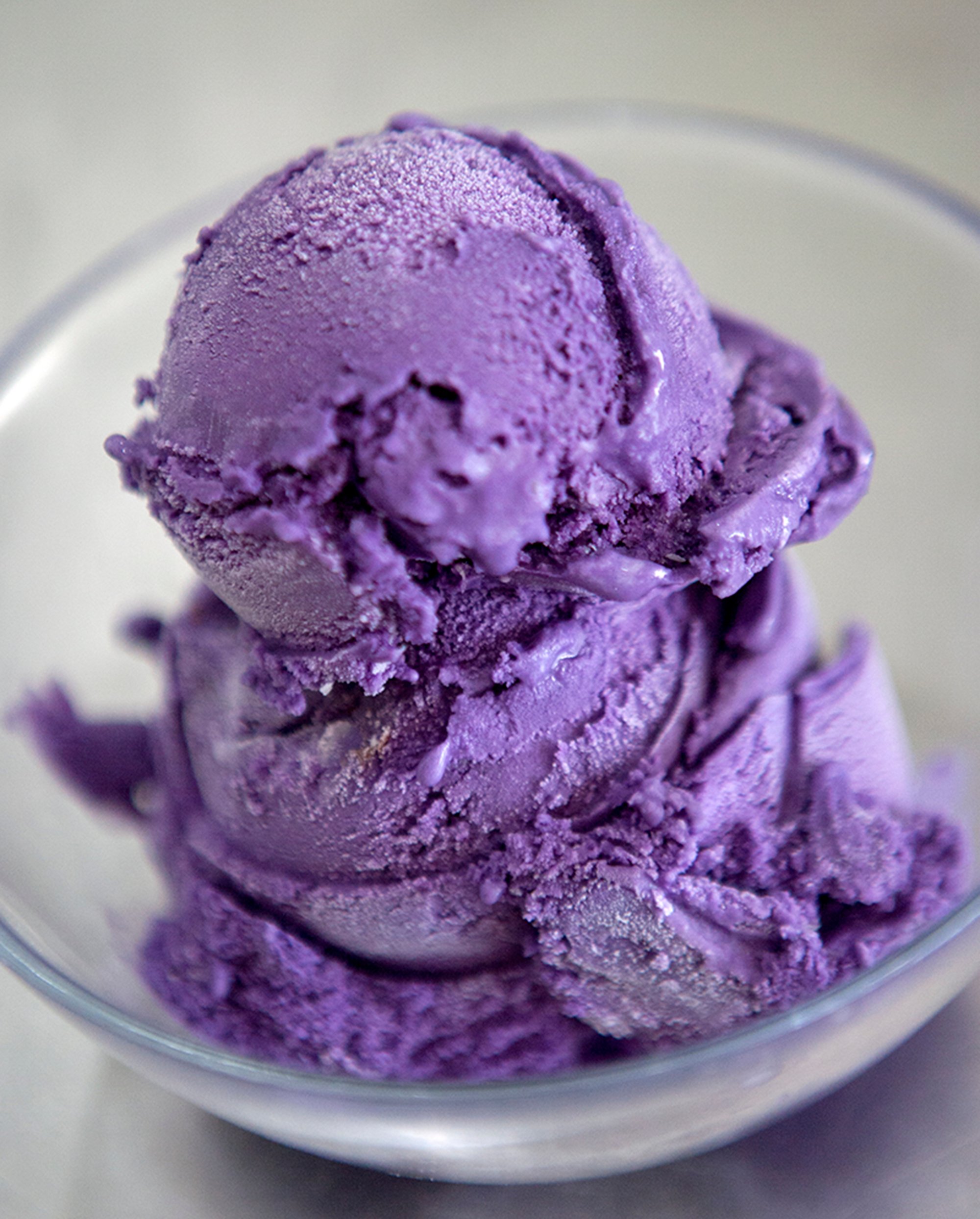 Did you hear about the Ube doughnuts in Brooklyn that cost a staggering $1,000 a dozen and wondered what that purple thing tastes like? Well here in the Philippines, they're everywhere…
Pronounced as Ooh-beh and commonly known as purple yam, this gem-like root crop in color purple originated in Asian tropics and is of course very popular here in the Philippines.
Similar to sweet potato, taro and yucca, it is not even considered an exotic ingredient, for it can be easily planted and found around the area and you will see piles of it roadside, together with the potato and sweet potato, waiting for buyers.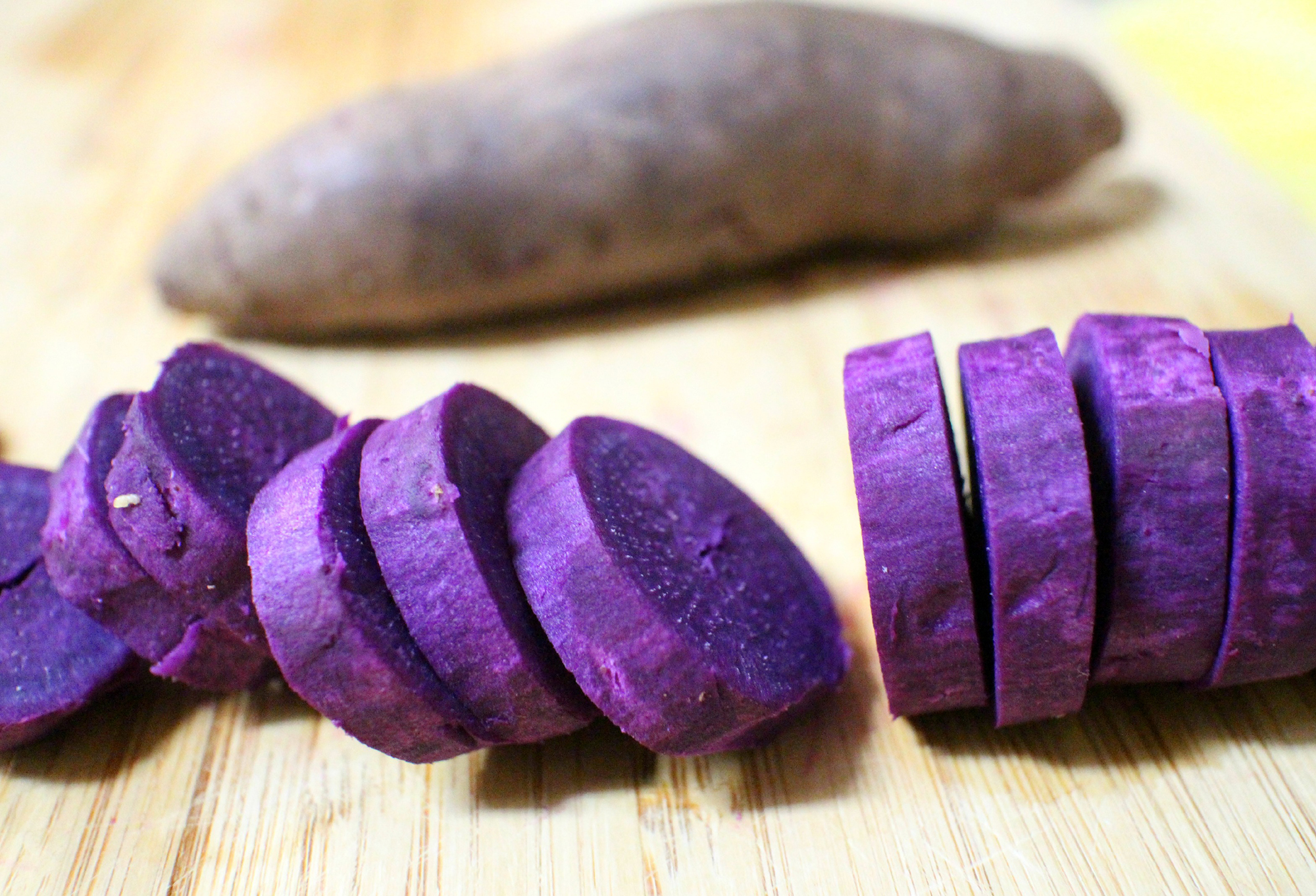 It must peeled first before boiling or baking. Then it can be mashed and sweetened as a dessert – or seasoned with salt, pepper and herbs for a good filling side dish. Aside from being a good source of carbohydrates, this violet vegetable is also packed with antioxidants and other nutrients such as Vitamin A, C, E, fiber, iron, potassium and it is also a good detoxing agent. This means that while preventing DNA damage to keep us youthful and beautiful, it also lowers blood pressure, prevents colds and flu's, and does other amazing things to make sure our bodies are in top shape with enough energy to help us through the day.
Ube is paleo, vegan and because it is mostly homegrown, it sure is organic. You can order an Ube ice cream here in Atmosphere. Ask one of our F&B attendants for a scoop or two and be delighted by its appearance – fit for a royalty – and its taste that is truly heavenly.
Alma Zosan Alcoran