Mountain biking at Atmosphere Philippines
With nature and beautiful scenery on our doorstep, mountain biking is sometimes the best way to experience the surrounding area. We run daily guided mountain biking experiences from the Fitness center, where our experienced cycling guide will take you on one of the many local trails.
We have biking trails ranging from novice, perfect for beginners or families, to more technical and challenging adventures for the more experienced rider. Each excursion combines exercise with scenic views of neighboring Islands, visit to local landmarks and information on the local habitat.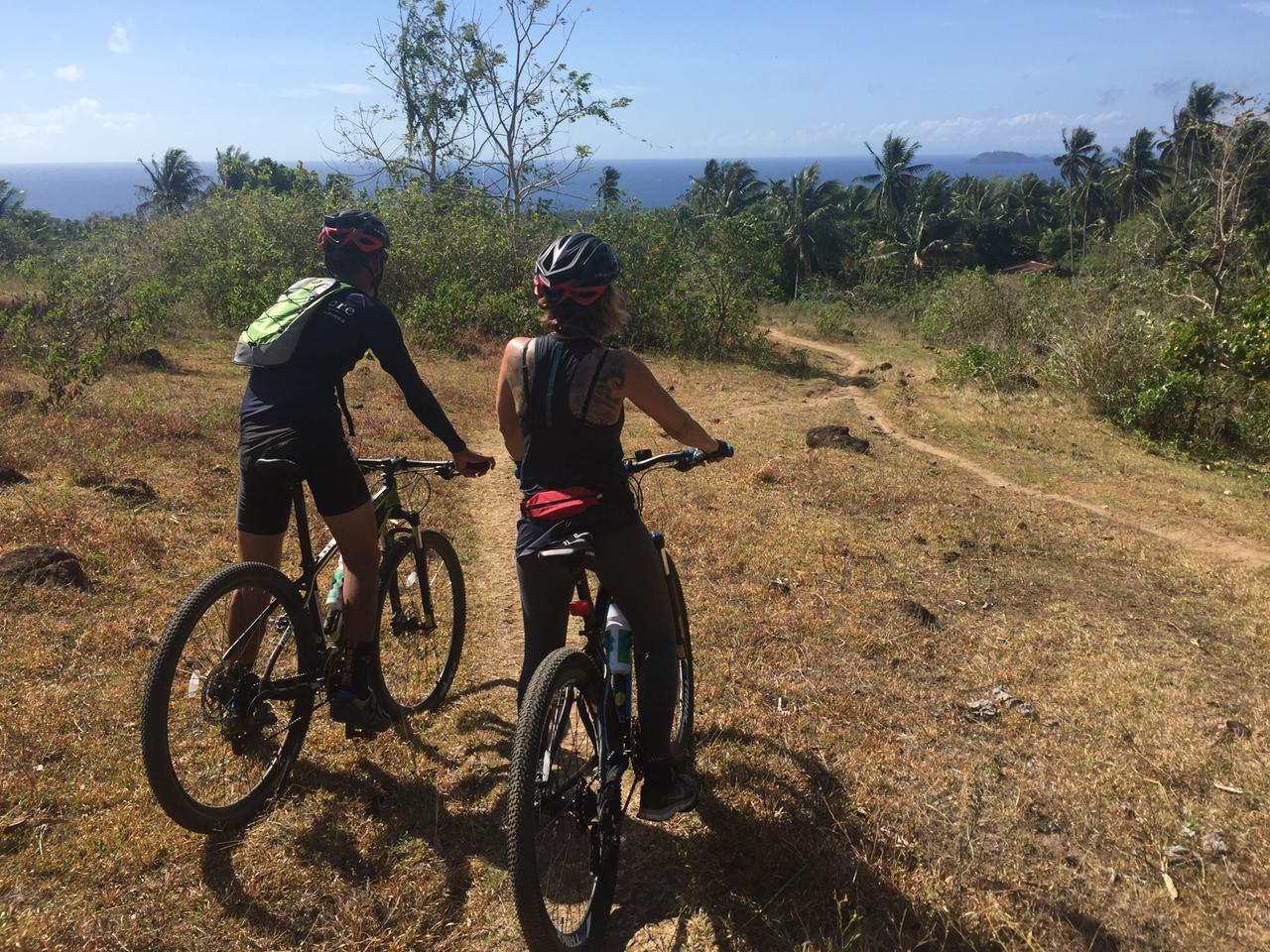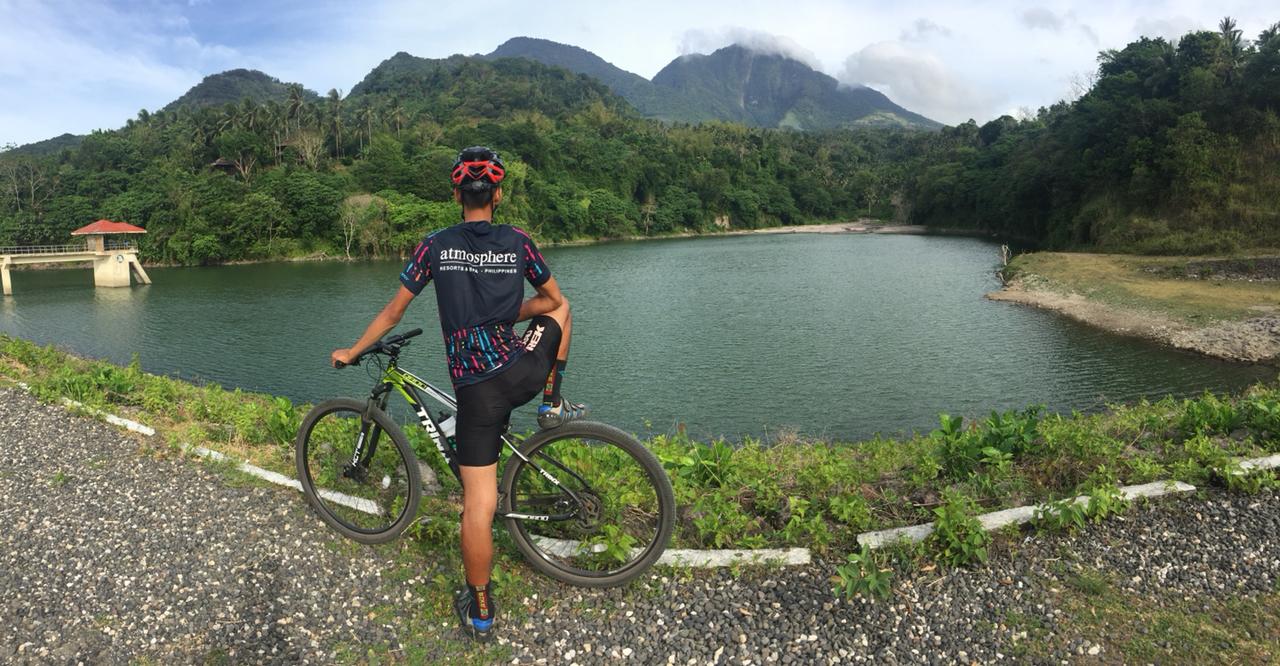 For yoga, please see the yoga section of the website.