Mountain Biking and Running at Atmosphere Philippines
With nature and beautiful scenery on our doorstep, mountain biking is sometimes the best way to experience the surrounding area. We run daily guided mountain biking experiences from the Fitness center, where our experienced cycling guide will take you on one of the many local trails.
We have biking trails ranging from novice, perfect for beginners or families, to more technical and challenging adventures for the more experienced rider. Each excursion combines exercise with scenic views of neighboring Islands, visit to local landmarks and information on the local habitat.
Most of us bring our trainers on holiday with the goal of doing some physical activity. Now you can put them to good use and join our fitness coach on a guided run. Whether you run for fun, for fitness or you are in training for a race we have lots of amazing trails to explore for all levels and covering varying distances. Run through coconut plantations, past eucalyptus forest or traverse the side of Mount Talinis. Every trail is an opportunity for an adventure and to see the local countryside.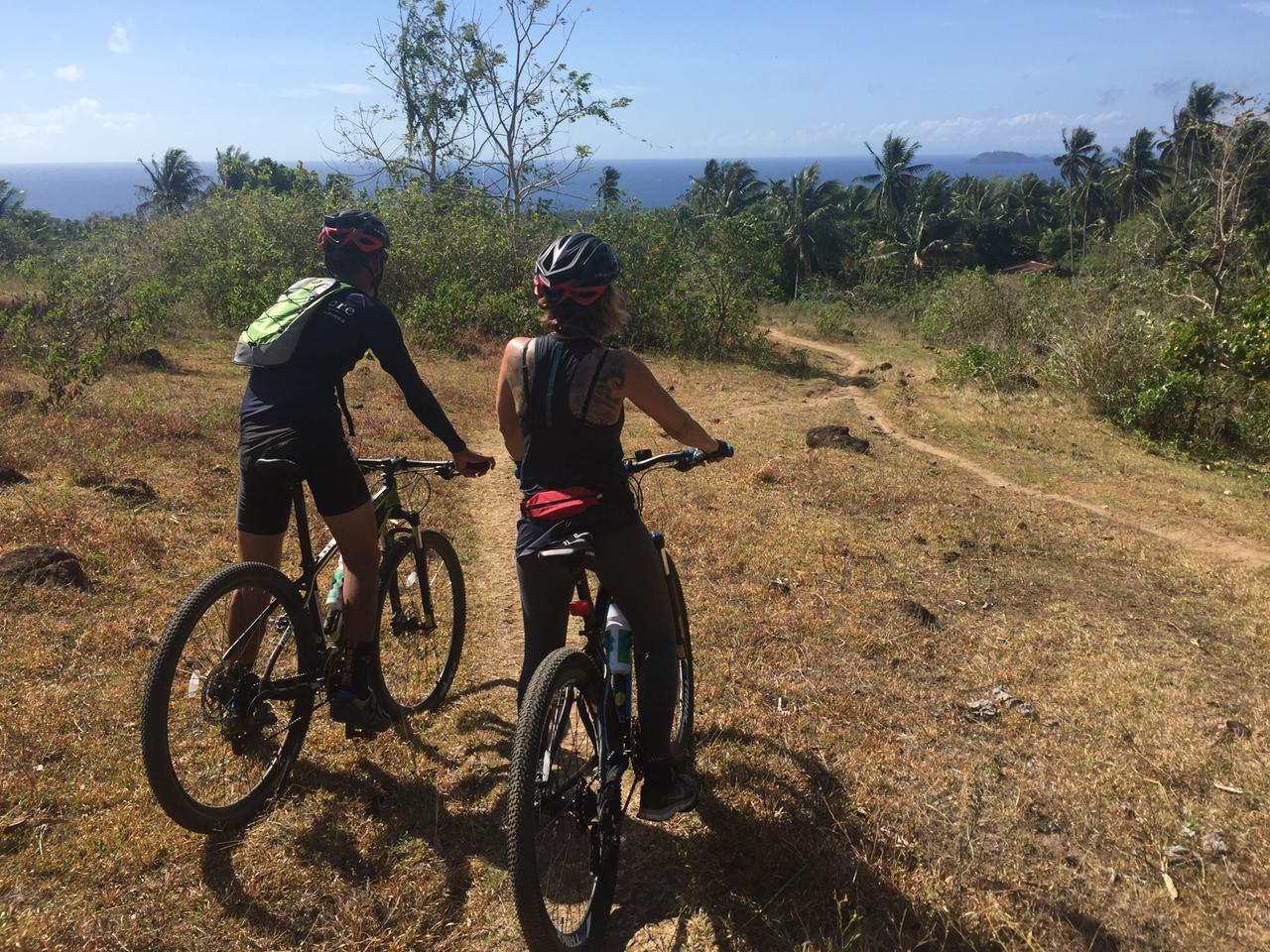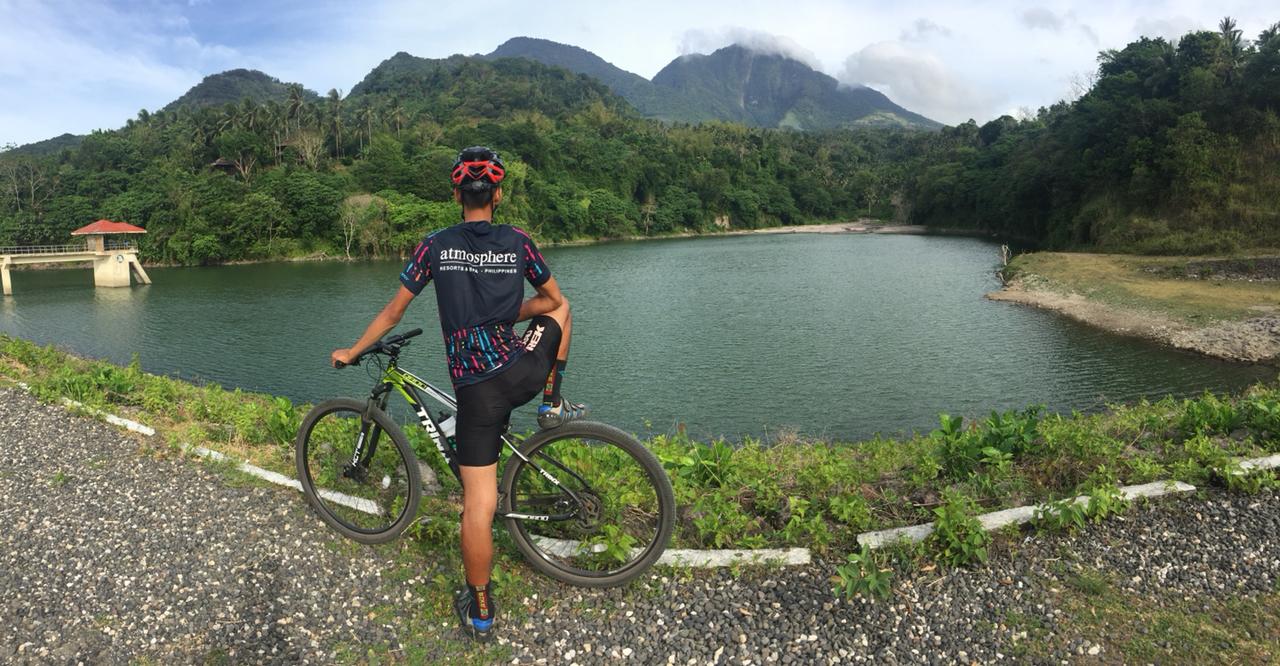 For yoga, please see the yoga section of the website.